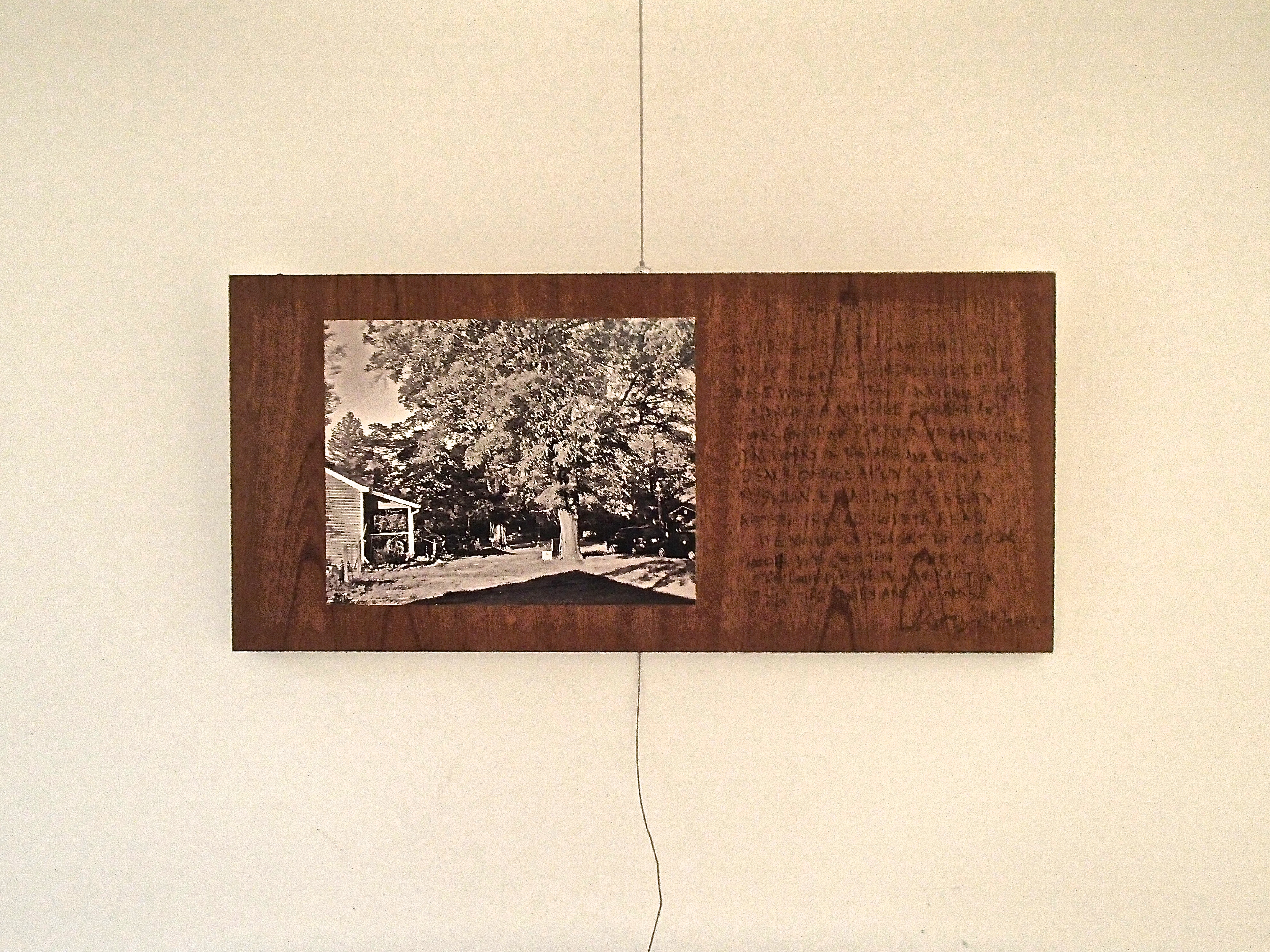 I made a mistake and put these photos on the post. Or in the post. This stuff was made by me. I am the Founder of Transcendia, which is my big time work. However I do other things besides sit around and write, and think.
Okay, I have sold some paintings. That is success isn't it? I did some great work with crayons. I ought to use crayons more often. The key is to rub the hell out of the surface after you get the crayon on there. Burnishing is the technical term. "I pulled the wings off a fly" is the name of the success, sold for 35 dollars before I took a picture of it. Channel Wars sold to the same lady for 100.oo, though I ought to have waited to get 12 hundred for it.
I forget the price I put on "Truth is the Target".
I went around and edge painted some things prior to the show. Some of the big things were impossible to show in this venue. Impossible isn't really the full case. It didn't work out.
I did price things according to how I felt about the execution and content, and not just the size.
Since there is little market for photographs and I've never locally been able to get for them much above cost, I didn't rely on them for this show.
Well if I fail as an artist, which I don't, for lack of sales is not actually the final word, I promise not to attempt to take it out on the world.
The point of Transcendia is to advance my class, the working classes, and through the document of the Transcendia and Transcendian Passports enable world citizenship for working people, not just the rich.
A nation of airports is necessary to moderate world economies. It offers some particular advantages to women really, for all are typically treated fairly well when on the grounds of international airports.
Let me aim to give a good speech at the opening.
I am fatigued.